What Company Was Once Known as Quantum Computer Services Inc.?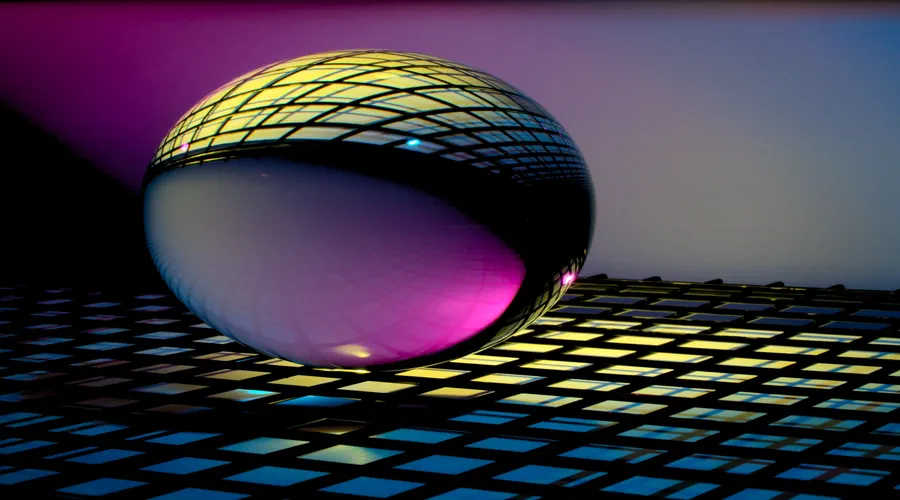 What company was once known as Quantum Computer Services Inc.?
America Online (AOL) was once known as Quantum Computing Services Inc. Steve Case established Quantum Computer Services Inc. in 1985. Later, the business adopted the name America Online (AOL). One of the most well-known online service providers in the 1990s was AOL. It was also one of the earliest commercial Internet service providers.

Online gaming, email, instant messaging, and a proprietary web browser were among AOL's first services. As the internet evolved, AOL also expanded the range of services it provided including a search engine, web-based email, and other online services. Customers widely used AOL's dial-up internet service in the early 2000s which added to the company's popularity.

AOL mailed CDs and DVDs to potential consumers as part of its aggressive marketing strategies, which earned the company a negative reputation. Due to this, the business received harsh criticism for adding to the "junk mail" issue.

AOL and media juggernaut Time Warner merged in the year 2000. Time Warner and AOL considered the merger a strategy to establish themselves in the quickly expanding internet sector. As a result of the merger's widespread failure, Time Warner sold its remaining AOL shares to Verizon Communications in 2009.

AOL, a Verizon Media subsidiary today, focuses on offering media and digital advertising services. Even if its reputation as a dial-up internet service provider is waning, the business is still a significant participant in the digital media sector and maintains a portfolio of websites that includes the Huffington Post, TechCrunch, and Engadget.