Use Windows Key on Keyboard for Various Functions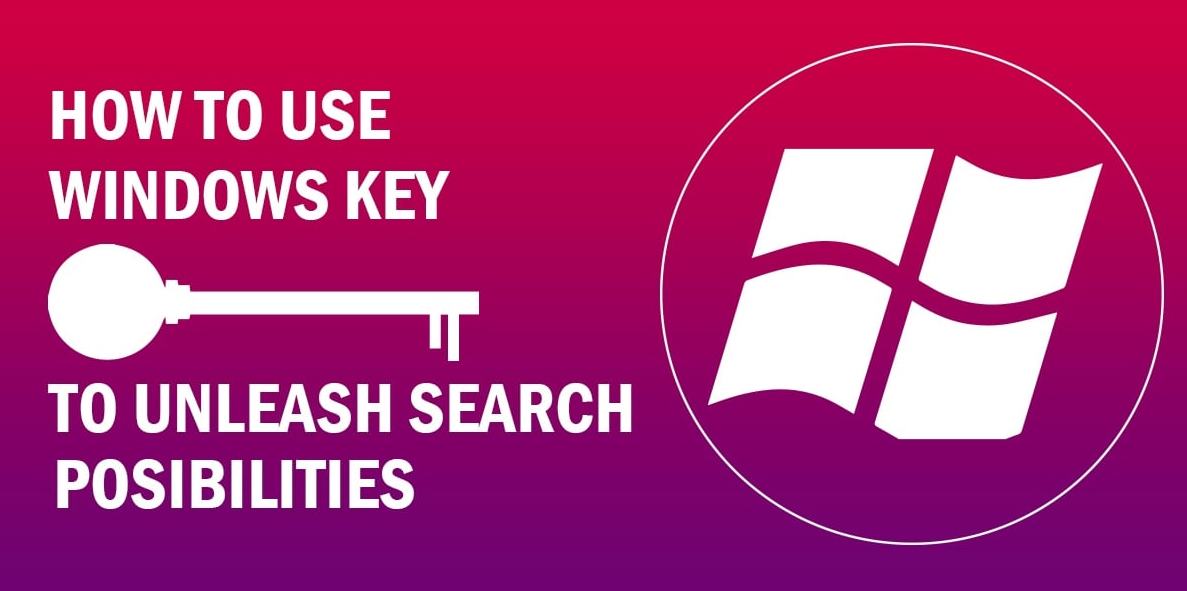 What Can You Do With Windows Key?
Did you know that the Windows key or Windows logo key is the most powerful key on your keyboard? With the push of one button, you can:
Launch any app on your computer
Search for documents on your hard drive
Access your email, even start a web search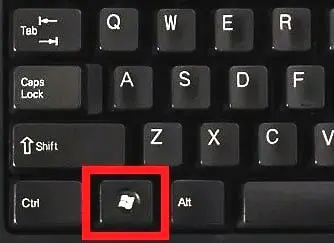 Applications of Windows Logo Key
Let's say you're headed out on vacation next week, you'll probably want to know what the weather looks like at your destination, right? Just press the Windows key on the keyboard, and type in the name of the app you want to launch. In this case, the Weather app and hit Enter. You'll know very quickly what items you need to pack for your trip.
The Windows key also provides easy access to your system settings. Interested in changing your theme? All you need to do is press the Windows logo key. Type theme and hit Enter which opens up the theme settings from where you can select your desired theme
You can use it to search the web. Let's say you want to find Office 2019, what do you do? Press the Windows key, type in your web search term, and press Enter. Windows will launch a browser window that will search the term along with other related suggestions.
Interesting: Troubleshooting Guide: Photos App in Windows 10 Freezes When Importing
To sum it up, Windows Search can save you precious time in finding the things you need on your computer. Just remember, the best way to launch your search is by pressing the Windows key on your keyboard.
Note: Does this article provide the info you're looking for? Is there any information you think of missing? You can give your opinion in the comments section.
If you like this tutorial, share this post and spread the knowledge by clicking on the social media options below because "Sharing is caring"